Here's how to add / edit a new owner to your account, if you set up a Melio account on behalf of the business owner
Every Melio account has to have one account owner. If you're currently listed as the account owner, and would like to assign this role to someone else, here's how you do it:
Start by inviting the new owner to Melio:
(Skip this part if you already have multiple users in your account)

1) Login to Melio
2) Click Settings > Manage users
3) Click the "Invite User" button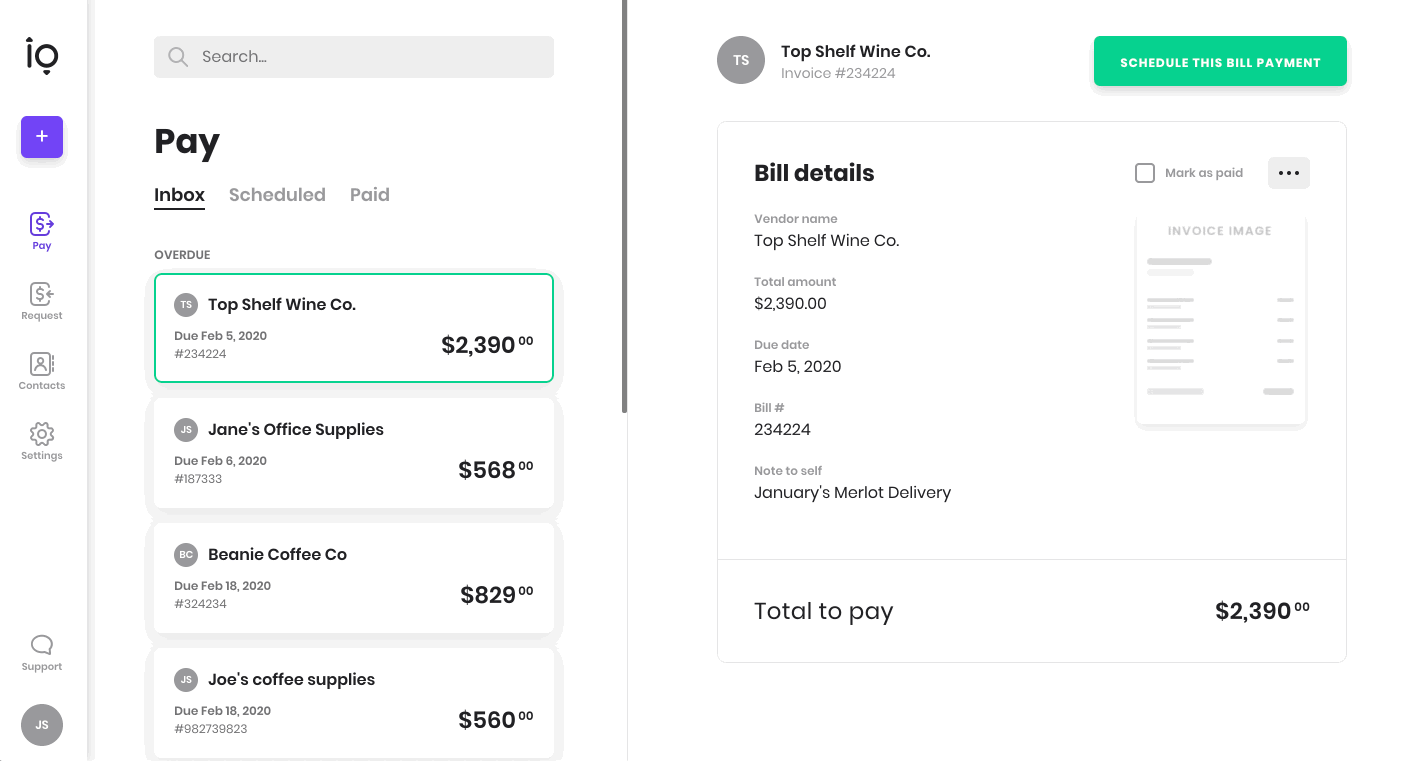 4) Fill in the user details, and click the "Send Invite" button
5) Once the new user accepts the invitation to Melio, you'll be able to see them in the "Manage Users" section in your dashboard, and you'll be able to set them as the owner.
Then change the user to become the new owner:
1) Login to Melio
2) Click Settings > Manage users
3) On the user that you want to make owner, click the "..." button to the right of their name, and click "Make Owner"
4) Select a new role for yourself: you can be an admin or an accountant, then click "Yes, Make Owner"
Once they are set as the owner, they'll be able to edit the business information, edit user permissions and manage payment details.